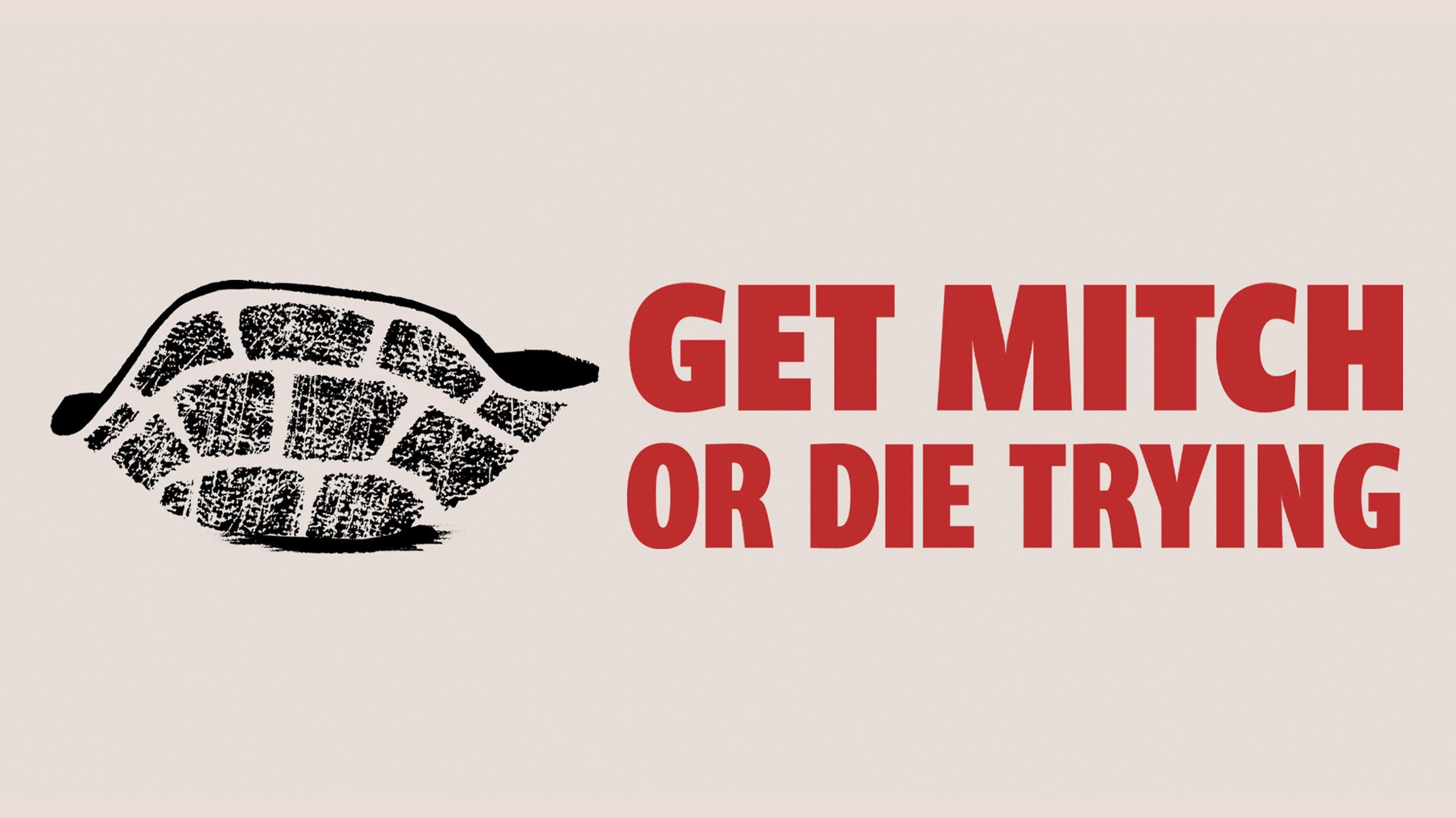 14 Jul

Get Mitch or Die Trying

Donald Trump has been both a stress test and sting operation for the country and Republicans, from Mitch McConnell on down, have failed the test and taken the bait. 

They have revealed themselves to be without heart, soul or moral compass. While a few Republicans seem to be properly shamed by this, Mitch McConnell takes a perverse pride in it. 

Since becoming Senate Majority Leader in 2015, he has stolen a seat on the Supreme Court, tried to take health care away from 20 million Americans, and stopped the Senate from doing just about anything that isn't either confirming right-wing judges to lifetime appointments or kicking back tax breaks to the donor class.